Questions? Just come in and ask!
Our team has been extensively trained so each one has a deep knowledge of the materials, process and history of making bourbon. Whether you are just browsing, wanting to try something new or really wanting to learn, they are always willing to share their deep knowledge of the history behind the makers and brands. Bourbon is supposed to be accessible, we're here to be teachers, not snobs.
Some commonly asked questions about bourbon are covered in our FAQs.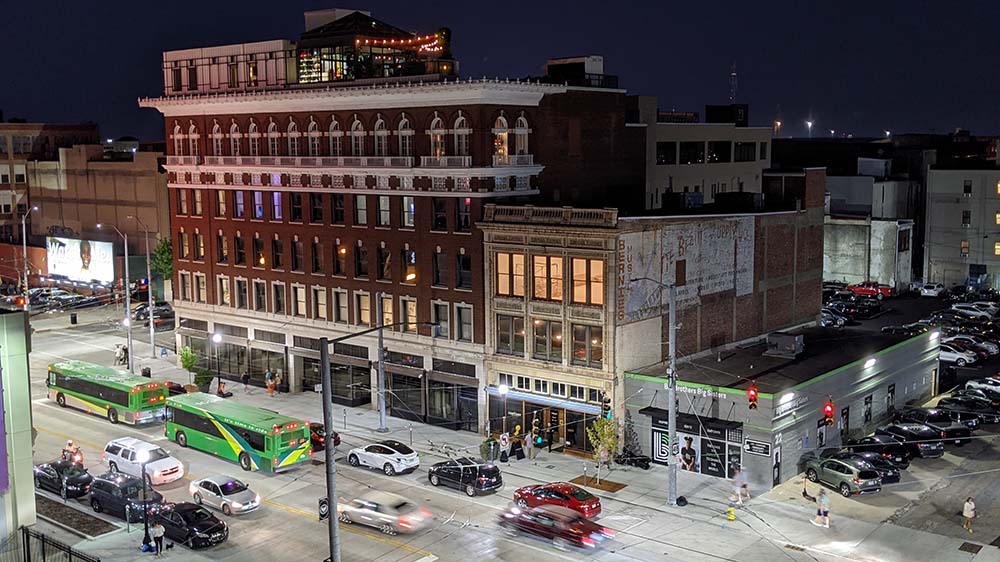 Sunday – Thursday  3pm – Midnight
Friday & Saturday  3pm – 2:00am
The Century Bar | A Bourbon House
18 S Jefferson Street
Dayton, Ohio 45402